Intro and Scenario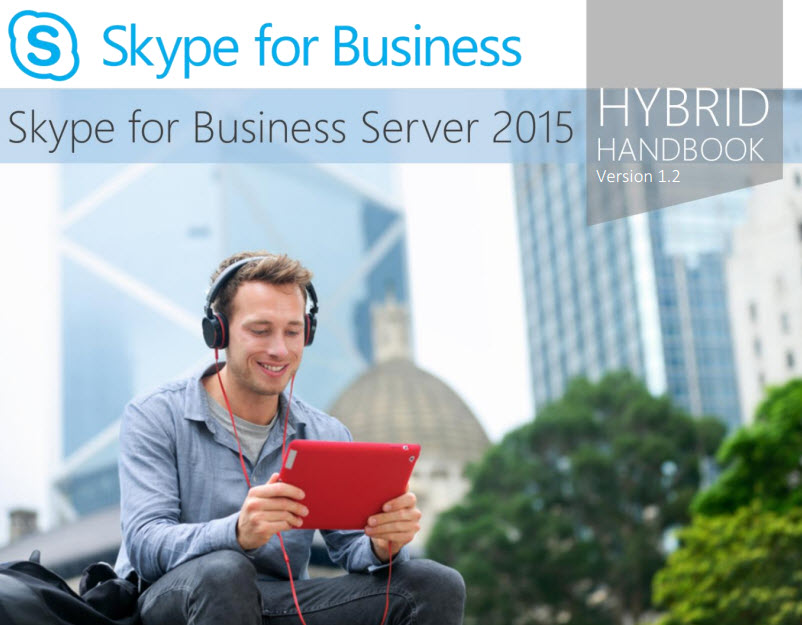 Some weeks ago, I have seen an announcement from Josh Blalock ( @GetCsJosh ) about his first book as an author dedicated to hybrid deployment of Skype for Business (S4B) / Lync.
Before I move on, please remember it is a FREE e-book available in the TechNet Gallery (here https://gallery.technet.microsoft.com/Skype-for-Business-Hybrid-9218205e ) so you are welcome to read it and express your own opinion.
Another note: I do not know Josh, but I hope to get in touch with him in the future, because I have the perception it could be an interesting person to talk with.
Now, as many of you know, me and the other authors of the Lync Server Cookbook wrote something about this topic some time ago and I was interested in the way another writer could have approached a similar topic (with the needed updates, of course).
It is a bold decision to write down a text dedicated to Cloud related scenarios, because
Cloud and Office 365 change continuously, so you could have to update your contents REALLY often
People are going to try what you explain and ask you for A LOT of questions regarding their specific deployment
The book is in a format I love (around 80 pages) and the style the author uses matches my way of intending writing about technology (i.e. go to the point and explain what is needed).
The sarcasm / irony he uses sometime is a positive side aspect for me (intelligent people have a wicked humor and appreciate it).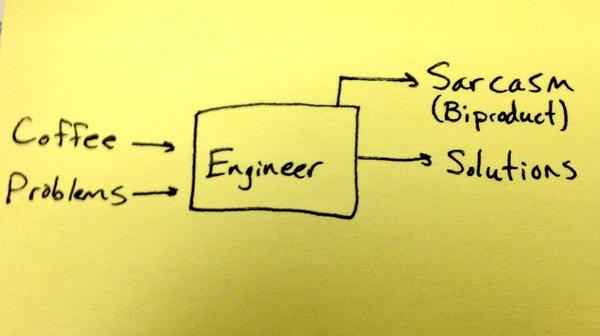 The text tries to cover all the basic information, given that you should know S4B / Lync very well before embarking in the dangerous trip to the Cloud.
Then the author goes on a step-by-step explanation of an hybrid scenario.
In both the "parts" of the book, the feeling is that Josh knows what he is talking about and is talented (considering that this is his first book) in explaining tech related topics.
My perception is that he is a Cloud oriented person, so hybrid for him is something costly that you do only for really specific scenarios (on this, I disagree, at least for S4B).
I have to admit I have not tried every single step he proposes but a quick look says to me that he tested all he shows more than once.
Some of the information are not up to date to the last news from Microsoft BUT when I said that Office 365 changes continuously I was not kidding.
My opinion is that the best way to use the information here is to take the base knowledge from the book and then match it with the latest TechNet posts.
I suppose you are wondering: so you say it is worthy a download ? Is this book worthy reading ?
My answer is yes (and remember to say thank you to the author for the works he gives you for FREE) as long as you do not expect to learn years of S4B know-how and expertise simply reading 80 pages J
It is not like in Matrix, where you "Know Kung-Fu" in a few seconds