Welcome to the About page. I am Fabrizio Volpe, an IT professional with a passion for Microsoft Teams and a Senior Solution Consultant at Exponential-e.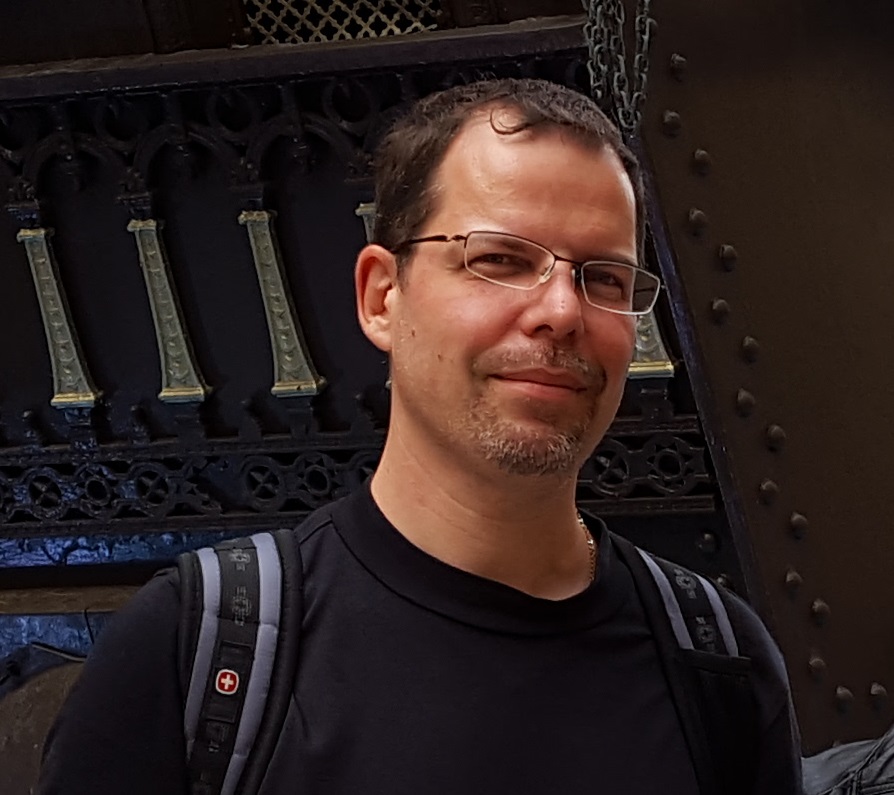 I have awarded by Microsoft for my work with the highly prestigious MVP award for Office Servers and Services in 2016 and 2017, Skype for Business in 2015, Lync Server 2013 and 2014, and Directory Services in 2011, 2012, and 2013.
Aside from his work, I am passionate about sharing my knowledge and I regularly publish free content for others to learn from. My YouTube channel, Modern Workplace UK, has amassed over 240,000 views, and I have also authored several books on various topics. You can check out that on the Published Books page.
I am an occasional speaker at conferences, including the INTEROP in Mumbai and the Be Connected Day that I have organized for 11 editions with an amazing group of professionals and friends.